Candidates
We are dedicated to guiding you through every step of the process. While locating a job that aligns with your skill set may be straightforward, discovering an environment, culture, ethos, and personality that suit you can be challenging, and often determines whether or not you accept a position. Our approach is founded on complete transparency, and we make every effort to comprehend your preferences and deal-breakers. Our team are experts in their industries who always go the extra mile. We aim to work closely and in collaboration with our candidates by partnering with them throughout their job search and throughout their entire careers.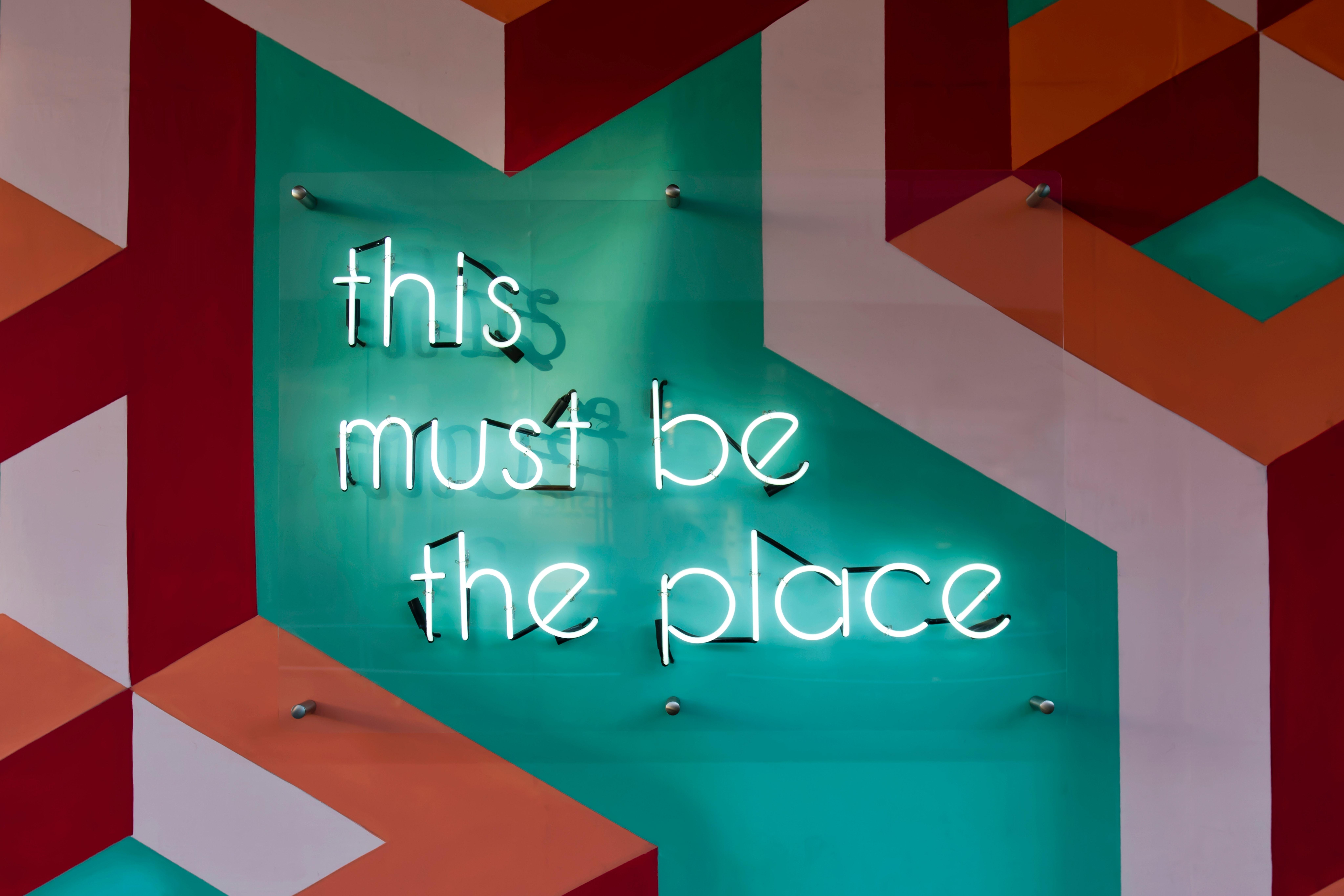 Equal Opportunities
It is Eco Recruitment Groups policy to provide equal employment opportunities to all employees and applicants for employment and placement. We do not discriminate on any basis, including race, colour, sex, age, religion, natural origin, sexual orientation, disability or marital status. We consider applicants in terms of their skills and potential.
Eco Recruitment Group is committed to diversity in every aspect of our work. This applies to the recruitment services that we provide to our candidates and clients, and also to our own workplace and we ensure that all of our consultants and managers are familiar with equal opportunities.
It is our intent and desire that equal employment opportunities will be provided in all areas of employment: recruitment, selection, compensation, promotion, demotion, redundancy and all other terms and conditions of employment. Only valid requirements for employment opportunities, which are in accordance with the principles of equal employment opportunity, shall be imposed.
Eco Recruitment Group is committed to assisting individuals from all backgrounds and we evaluate and recommend candidates strictly on the basis of their relevant skills and experience and we ensure that our consultants and managers are fully aware of relevant legislation and our policy and commitment to it