27. 06. 2022
Wow - what a night!
Wow – what a night!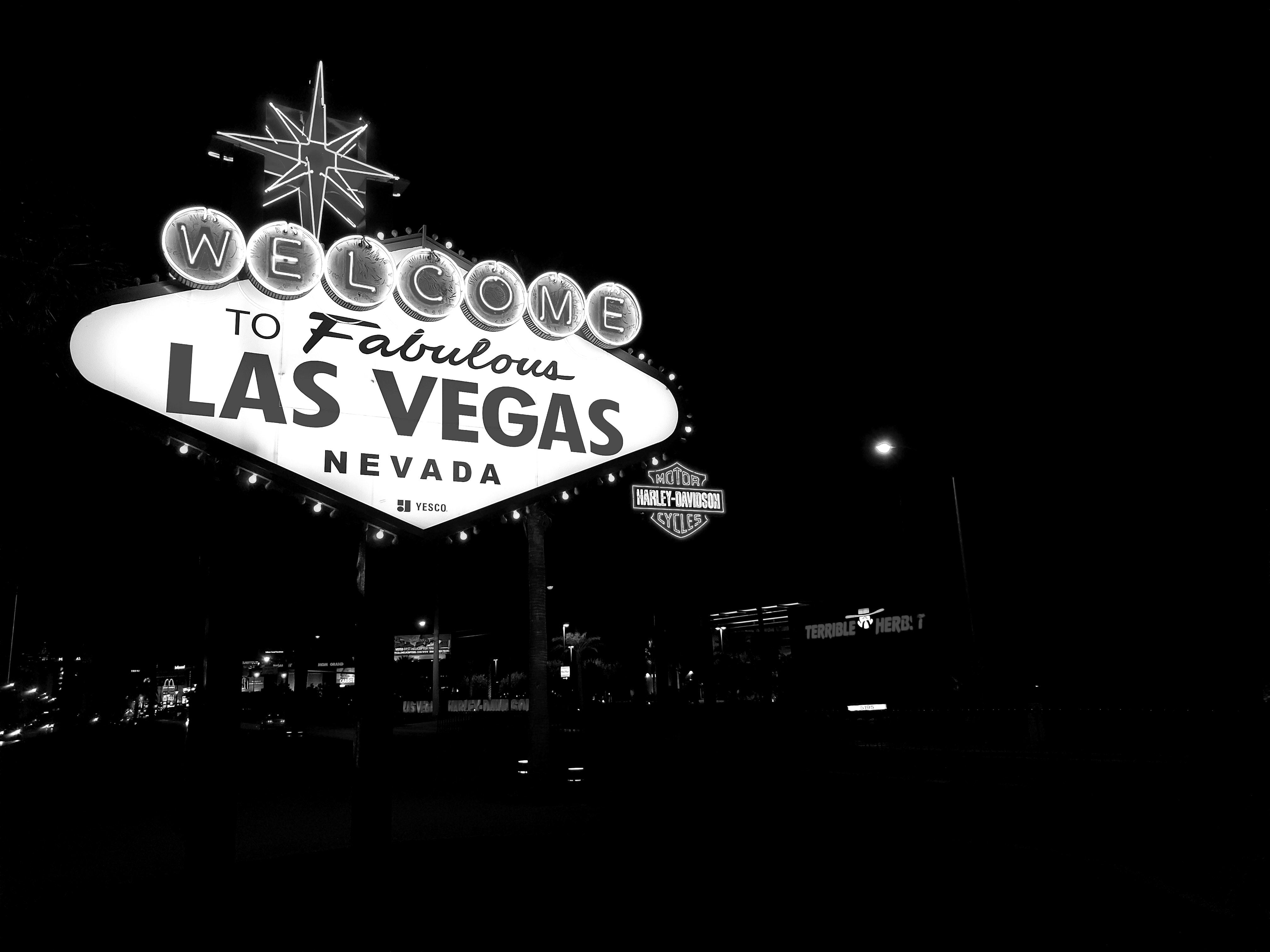 We had the pleasure of attending a spectacular Vegas themed evening of food, fundraising and entertainment at the Hilton Brighton Metropole.
The Midsummer Ball is a charitable initiative which joins the forces of the Hilton Brighton Metropole along with four Sussex based charities that support local vulnerable people. Funds raised from the night will support the work of Chestnut Tree House, The Starr Trust, The Sussex Beacon and You Raise Me Up.
A big well done to our friend Paul Britton, Managing Director of Britton & Time Solicitors who put on an amazing show, dancing to Livin'la Vida Loca to raise money for his chosen charity – Chestnut Tree House!
Chestnut Tree House is a children's charity providing hospice care services and community support for children and young people with life-limiting and life-threatening conditions in in East and West Sussex and South East Hampshire.
Money was raised through a variety of fundraising initiatives, including a Wheel of Fortune, Heads or Tails game where ball goers tested their Las Vegas knowledge with the lucky winner staying at Hart Shoreditch Hotel London. There was also a Silent Auction for multiple prizes which included an auction for a Five Night Stay at Resorts World in Las Vegas.
Almost £50,000 was raised on the night which a huge achievement!
The benefits of giving back go beyond business. You can experience a sense of personal value while also making a tremendous impact on the less fortunate.
We look forward to attending again next year!
Meet Our Recruiter
Director - Public Practice & Transactional Finance