04. 11. 2022
Unbelievable Jeff! Best of British - The Crowne Plaza Felbridge...
A huge thank you to Best of British Events for hosting another amazing afternoon of fundraising and networking at the Crowne Plaza Felbridge - Gatwick!
This time around we were joined by the one and only, broadcasting legend Jeff Stelling, who shared some great stories and anecdotes from his career in presenting, including his time as the face of Gillette Soccer Saturday on Sky Sports.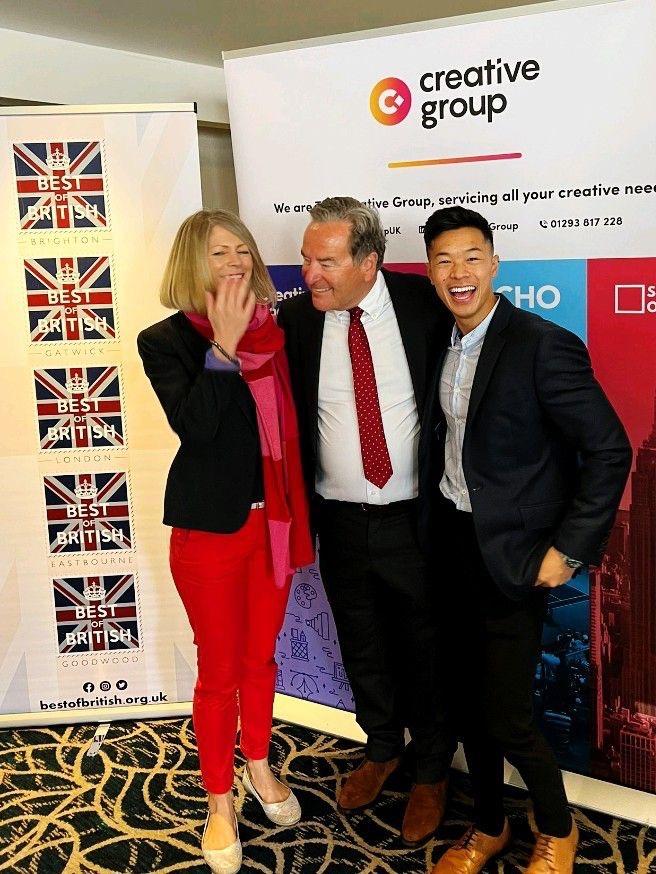 This was the final Best of British event of 2022 and it was a special one! We're very much looking forward for the next event.
Cheers Jeff!
View up coming Best of British Events here: https://bestofbritish.org.uk
Meet Our Recruiter
Director - Public Practice & Transactional Finance