12. 06. 2022
Best of British - Meeting Mike Tindall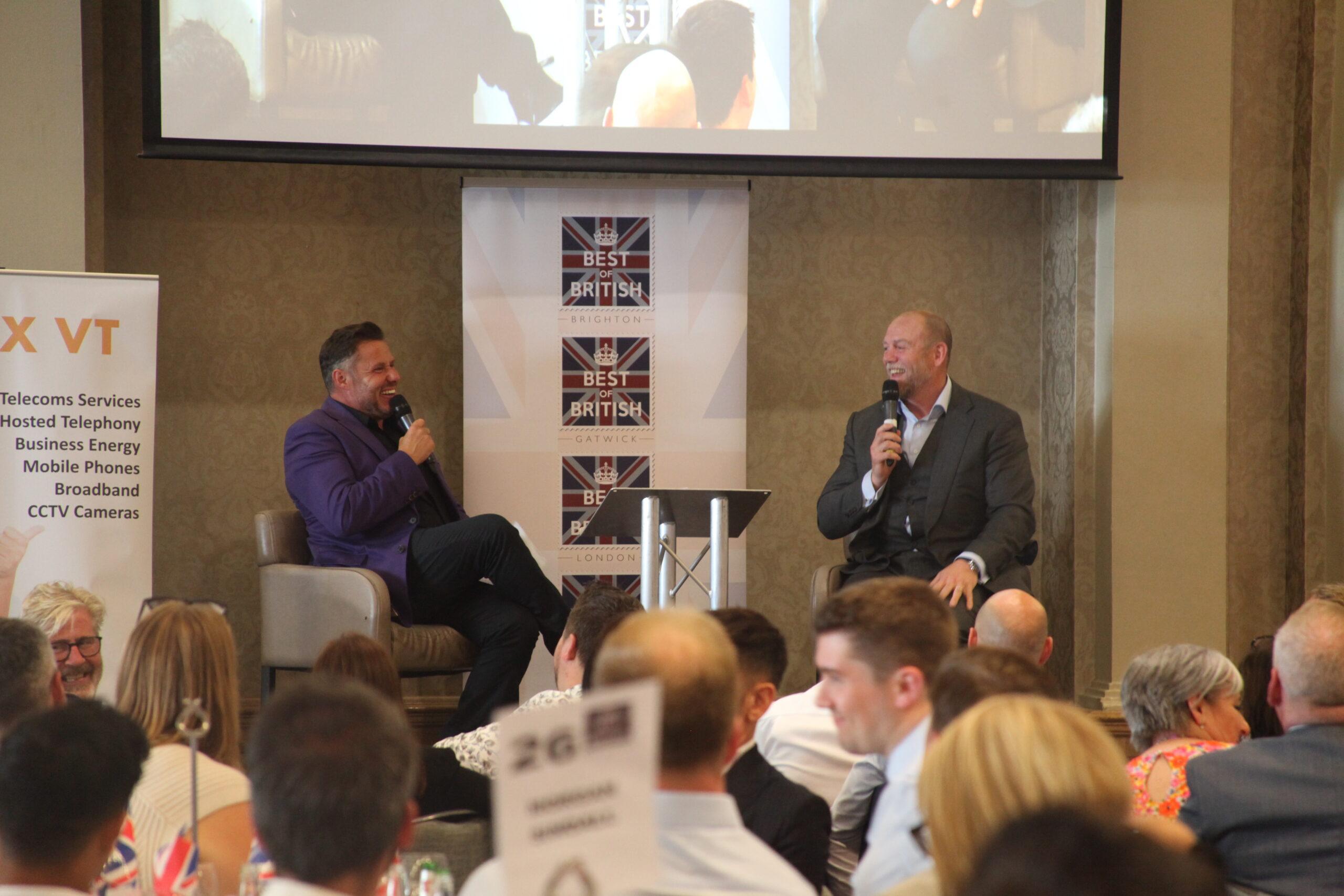 What an amazing day at the Best of British Events at The Grand Hotel in Brighton, to support and raise money for the Rockinghorse Children's Charity. Rockinghorse is a Brighton-based charity that has been supporting children in Sussex for over 50 years! They raise money to provide live-saving medical equipment and additional services with the aim of improving the lives of sick children throughout Sussex.
It was a pleasure to meet and speak with Mike Tindall who was our guest speaker at this event. He delivered an hilarious speech and reminised several eye watering stories throughout his rugby career. If you don't know who Mike Tindall is, he is an English Rugdy legend who has 75 caps for England!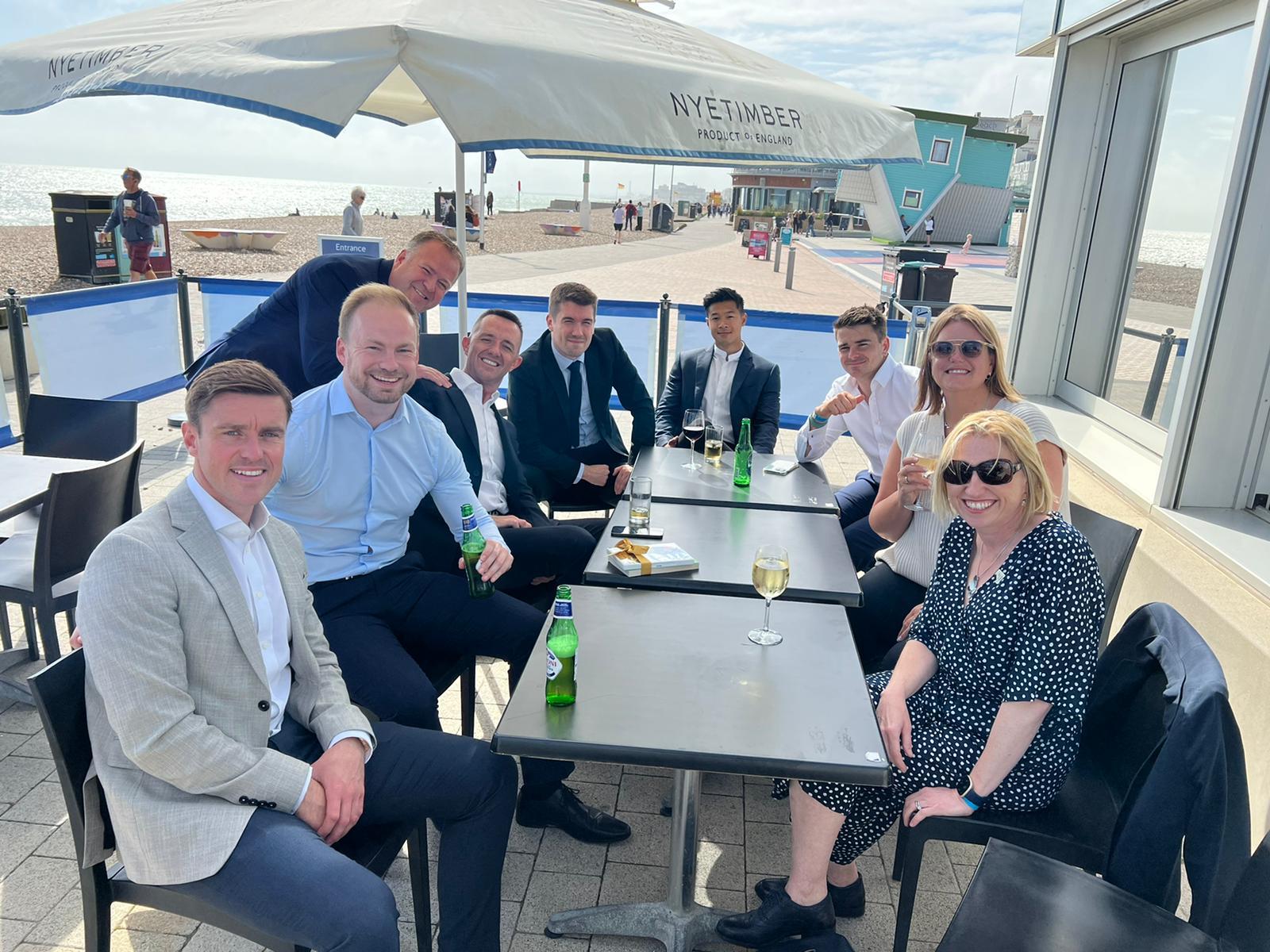 A fun day with fantastic company!
Dan Skipp - White House Block Management https://www.whblockmanagement.com/
Jessica Freeman - Jessica Freeman HR https://jessicafreemanhr.com/
Rebecca Blott - Castle Construction https://www.castle-construction.co.uk/
Harry Clewley - Wellesley Wealth Management https://www.wellesleywa.co.uk/
Kevin Keehan - Pearson & Keehan https://pearsonkeehan.com/
Paul Britton - Britton & Time Solicitors https://brittontime.com/
Meet Our Recruiter
Director - Public Practice & Transactional Finance